Laptop Repair Service and Recovery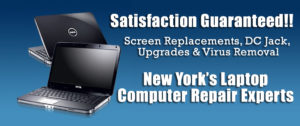 Our Free Laptop Computer Diagnostic and Estimate will allow our tech to tell you what is the problem with your laptop computer.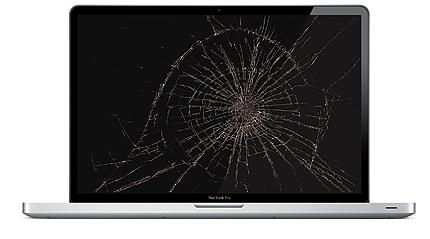 Mindset Computer Repair service warranties all performed services. All hardware such as LCD Screens, Hard Drives, Motherboards and DC Jack (power jack) are backed by our 1 year manufacturer defect warranty. All virus removal, operating system reinstalls and software installations are backed by a 30 day warrantee.
Our trained computer technicians are able to repair and troubleshoot, Acer, Apple, Alienware, Asus, MSI, Dell, HP, IBM, Lenovo, Panasonic, Samsung, Sony, Toshiba, LG, and all latest laptop computers.
Is your Hard Drive Failing?
Is your Laptop overheating?
Won't load into windows?
Computer Won't turn on?
Mindset Computer Repair Trained Technicians are able to instantly diagnose what is wrong from the symptoms.
Laptop Malware, Spyware & Virus Removal
Laptop WiFi Wireless Network Adapter Repair and Replacement
Laptop Upgrade (hard drive, memory, cd-rom etc replacement)
Laptop Memory RAM Upgrade
Laptop CD, CDRW, DVD, DVD-R, DVDRW & Blu-Ray Drive
Laptop "Tunes-ups" & Preventative Maintenance
Laptop Internet Connection Setup and Repair (T1,T3, DSL, Cable or Wireless)
Laptop USB Wireless Network Card setup
Laptop Hinge and chassis repair.
Laptop Motherboard repair and replacement.
Laptop Video inverter
Laptop Windows Setup, Configuration & Repair
Macbook Laptop Setup, Configuration & Repair
Laptop Virus detection & removal (+ spyware, malware etc.)
Laptop System restore/upgrades
Laptop Installations (software & hardware)