Mindset Computer Repairs can perform Dell Desktop Computer Data Recovery Service on any model Dell Desktop Computer. If your Dell Desktop Computer has failed to power on due to over heating, Operating System Crash, Virus or the hard drive is no longer booting, Mindset Computer Repair can still recover your pictures, documents and music.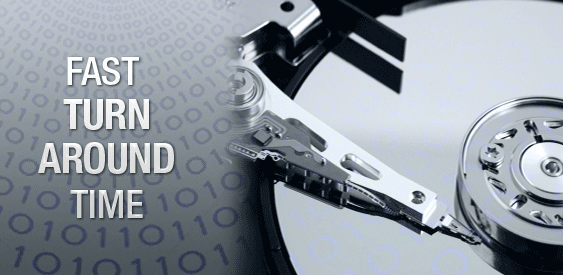 Mindset Computer Repair Data Recovery Division has the skills, the tools and the experience to recover your lost data. We have successfully recovered thousands of gigabytes of data for our customers
Mechanical failure, clicking noise
Motor Burnout
Electrical failure
Misalignment of Read/Write Heads
Damaged Read/Write Heads
Hard drive not being recognized by Windows.
Hard Drive Failure to Intialize
Drives with burned chips on the logic board
Drives with physical damage, such as being dropped, flooded etc.
Drive Platters has bad sectors
We provide free quotes and will match and beat any competitor's price. We are a very reputable professional Long Island, New York, NY based repair company with affordable prices on premium computer repair service.
Dell Desktop Computer DATA RECOVERY SERVICE IN NASSAU, SUFFOLK, LONG ISLAND, NEW YORK, NYC, NEW YORK CITY, BROOKLYN, QUEENS
If your Desktop Computer computer is in need of repair or specific part please call us at 516.837.3841.
We are locally located at 341 A Hempstead Avenue, Malverne, NY 11565, in Nassau County, Long Island in the state of New York. Please visit us at our address to service your Dell Desktop Computer. For those that are out of
New York, simply ship the notebook to us, and use the address above as the mailing address. Please enclose your name, address, home phone, cell phone and brief description of the problem you are having with your Dell Desktop Computer. Upon acquisition of your Dell Desktop Computer our customer service representative will call you with a diagnosis of your Dell Desktop Computer and a Free cost estimate for the repair. Thank You.
Dell Desktop Computer Computer Services throughout Long Island, Nassau County, Suffolk County, NYC, Manhattan, Queens, Brooklyn and Tri State New York
Dell Desktop Computer Purchase Program
Many times we run into situations where the Dell Desktop Computer is just not worth repair. When the Desktop Computer repair cost more than what the Desktop Computer is worth Mindset consider the machine "TOTALED" Lucky For You, Mindset Computer Repair has a program that we would purchases your Dell Desktop Computer for parts in our repair inventory. We will issue a check, credit or trade of services for the wholesale values of the function or non functional Dell Desktop Computer.