Wired and Wireless Networking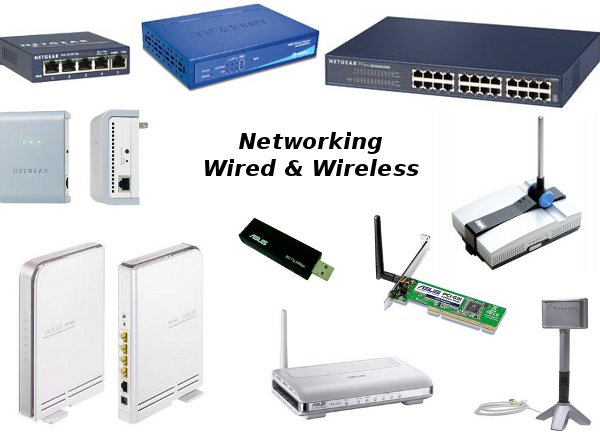 The professional techs Mindset Computer Repairs are able to network your home or office. We can connect all your computers to share files, internet and printers in whatever environment you desire.
Our experienced technicians will install a wireless router and password protect (encrypt) your wireless network so you can surf the web without wires and without worries.
We can also solve connection issues, making sure you have a compatible modem for your service provider and your router has the best software for you needs.
Networking Services
Secured Wireless networks
Router Setup and repair
Server, Hub and Swich Installations with patch panel
Data and files Sharing
Internet Sharing
Printer Sharing
Network Security (Firewall)
Cabling