Our Location
Please do not hesitate to call our Mindset Computer Repair. We look forward to hearing from you and assisting you with your computer repair needs . Our office is open Monday-Saturday 10am-6pm.
Mindset Computer Repairs is conveniently located at
341 A Hempstead Avenue,
Malverne, NY 11565.
17s off The Southern State Parkway
Click Here for Driving Directions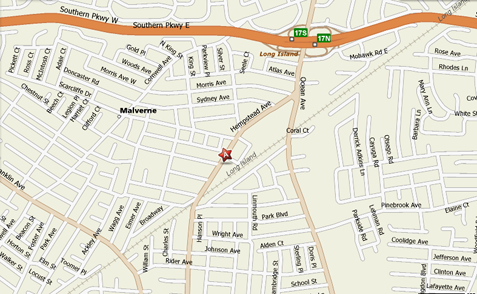 Support Web Hosting or Domains
If you have web hosting or domain names with us, we offer 24×7 Technical Support.
Support Computer Repair
Mindset Computer Repairs take great pride in providing our customers with excellent customer service.
Office Hours

Monday through Saturday
10:00am – 6:00pm

Mailing Address

341 A Hempstead Avenue,
Malverne, NY 11565.

Phone and Fax

516.837.3841 (phone)
516.837.3861 (fax)